ABOUT US
CAMP OLYMPIA is a private, overnight Texas summer camp for boys and girls ages 6-16 offering one-week, two-week and three-week camp sessions. Our beautiful location on Lake Livingston in Trinity, Texas is the perfect setting for FUN, SUN, and ADVENTURE. Camp Olympia also hosts many special events, retreats, its own outdoor education center.
Summer camp at Olympia is an experience like no other. We have TONS of fun, but the camp experience is so much more than that. We strive to create an environment where children can be themselves, be encouraged by adult role models, grow in confidence and independence, discover new qualities and skills, and learn the true essence of friendship and community.
LEARN MORE
SCHEDULE A TOUR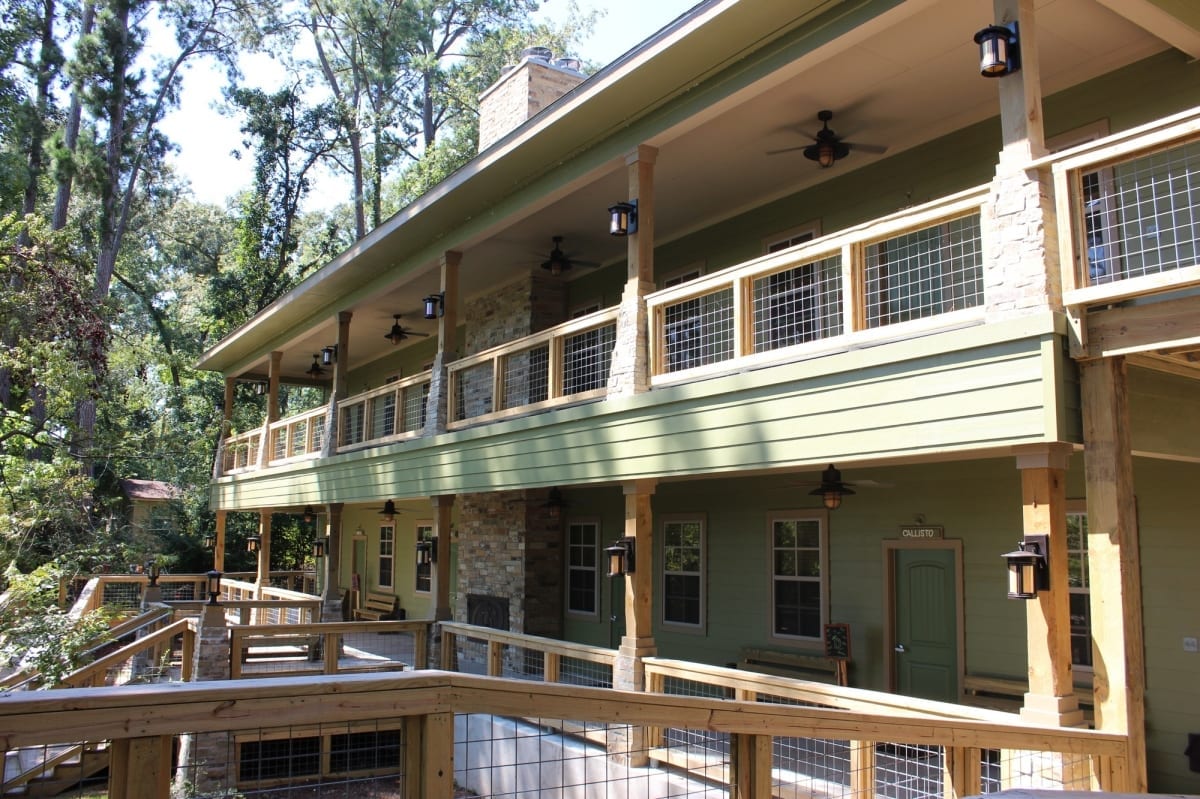 Camp Olympia is dedicated to having fun together, helping people grow in body, mind, and spirit.
CAMPERS
See the fun that's in store
CHOOSE from OVER 45 FUN CAMP ACTIVITIES!
Campers will have their own individualized activity schedule!
Sports
Water Fun
Arts
Horseback
Outdoor Adventure
Recreation Hobbies
Golf
Plus, campers enjoy SPARTAN/ATHENIAN competition and awesome NIGHTLY PROGRAMS!
I love the overall positive environment, organization, team-work, and outdoor activities [my camper] experiences during their time at camp.
- A Camp Olympia Parent
I love that [my camper] tried new things and persevered even when things were new and challenging.
- A Camp Olympia Parent
I appreciate the effort to focus on every single camper to help them make the most of their experience.
- A Camp Olympia Parent
My camper came back with confidence, friends, and an eagerness to perform better at school and home.
- A Camp Olympia Parent
I loved seeing pictures of what [my camper] was doing throughout camp.
- A Camp Olympia Parent