Camp O Ranked #1 Texas Summer Camp Among the 50 Most Amazing Summer Camps in the U.S.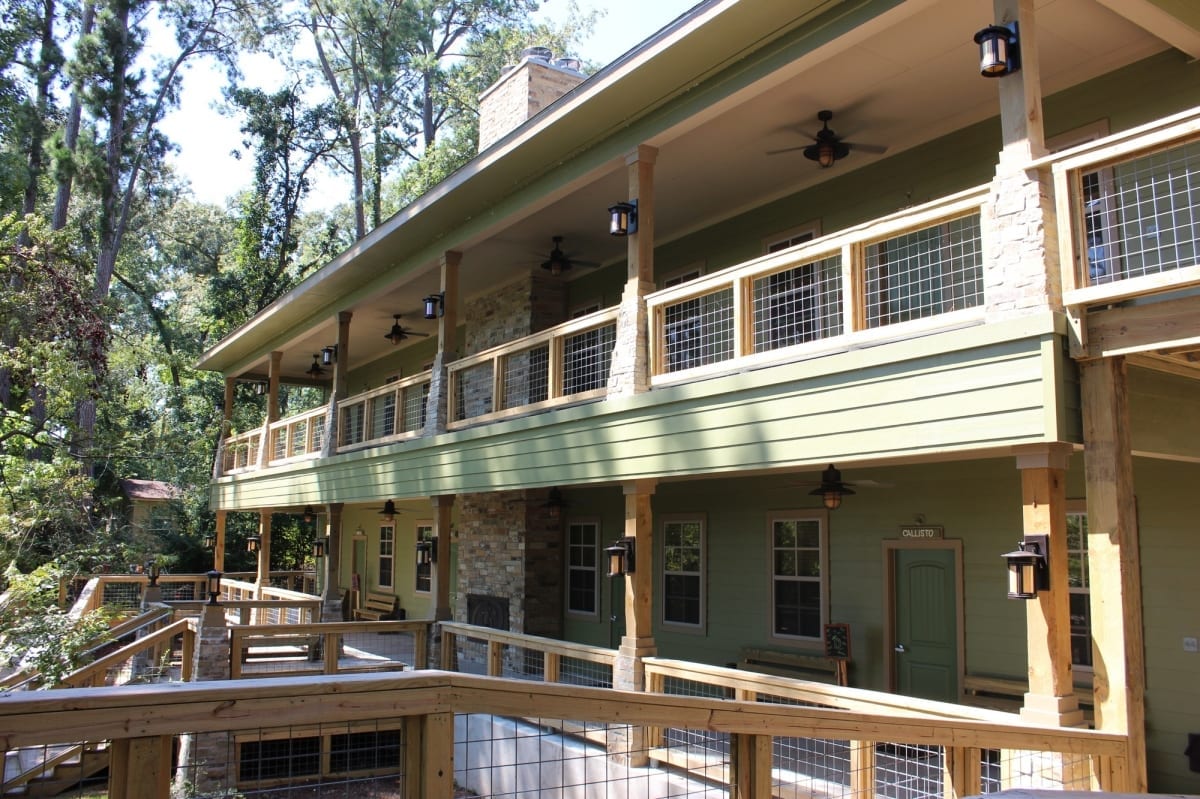 Independent Researcher of Education Degree Programs Publishes the 50 Most Amazing Summer Camps in the U.S.
TRINITY, Texas – Camp Olympia, a premier Texas summer camp for boys, girls and teens ages 6 to 16 located on Lake Livingston in Trinity, Texas, was recently published on the Top Education Degrees blog as the number 1 and only Texas Summer Camp and 17th of the 50 Most Amazing Summer Camps in the U.S. Read more here.
"It is such an honor for Camp Olympia to be listed among the most amazing summer camps in the United States. The article did a great job highlighting what makes Camp Olympia special: our fabulous founders Corby Robertson, Jr. and Chris Gilbert, both noted as All-American football stars; our open lakeside location on beautiful Lake Livingston; our water sports, horseback riding, arts program, and Junior Golf Academy", said Tommy Ferguson, co-director of Camp Olympia.
Camp Olympia offers four camp sessions a year. For 2014, the following camp terms are offered:
Term 1 (two weeks) – June 8 to June 21, 2014
Term 2 (three weeks) – June 22 to July 12, 2014
Term 3 (three weeks) – July 13 to August 2, 2014
Term 4 (two weeks) – August 3 to August 16, 2014
Camp Olympia has added many new and exciting features, such as a 2-person zip line and mini golf course, for the 2014 summer to celebrate is theme of "Destination FUN!" Also for the first time, the camp's Term 2: June 22 to July 12, 2014 will be celebrating the Fourth of July with an all new Color the Fourth festivities including games, parade and fireworks.
Due to a high return rate of campers, Camp Olympia's summer sessions book quickly. Interested campers and parents can schedule a camp tour or to talk to a Camp Olympia staff member call toll-free at +1 (800) 735-6190. Online registration is also available by visiting the website at www.campolympia.com.
About Camp Olympia
Established in 1968, Camp Olympia is an overnight Texas summer camp for boys and girls located on Lake Livingston in Trinity, Texas; conveniently located just 100 miles north of Houston and close for families living in Sugar Land, Kingwood, Beaumont, Austin, San Antonio, and Dallas or those flying into Houston's Bush Intercontinental Airport. Camp Olympia campers choose from over 40 camp activities, ranging from waterskiing to golf to horseback riding, so they participate in activities that interest them. Accredited by the American Camping Association, Camp Olympia focuses on building character and values by teaching responsibility and cooperation. The veteran full-time camp leaders, with over 30 years of experience, and a dynamic group of college counselors serve as positive role models for campers. Camp Olympia is dedicated to having fun together, helping people grow in body, mind and spirit.
Press Inquiries Contact:
Tommy Ferguson
936.594.2541